We provide comprehensive primary and behavioral health care services.
We Are Committed To Your Mental and Overall Health
Take Control of Your Health 
Primary care settings have become a gateway for many individuals with behavioral health and primary care needs. To address these needs, we have integrated behavioral health care services into our practice setting. Not only do we have primary care providers, we have behavioral health consultants, and social workers. NABHCO's goal is to provide primary and behavioral health care around the country in order to individuals with a need.
Currently providing treatment virtually virtual Ohio, Maine, West Virginia, Illinois, Connecticut, Minnesota, New Hampshire, Virginia, Rhode Island, Colorado, New Mexico, Iowa, Kansas, Florida, and New York.
 We provide comprehensive treatment online for primary care and mental health through counseling and medication management as well as on-site visits .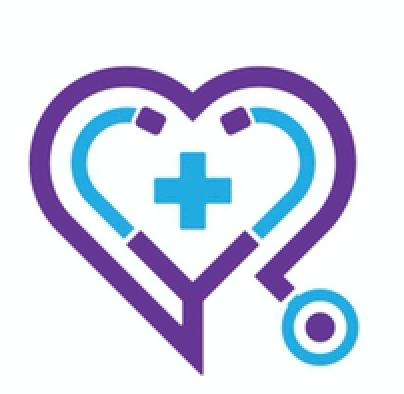 We treat acute care illnesses  via telemedicine.cFor example, ear pain, sore throat, cough, cold, flu, etc.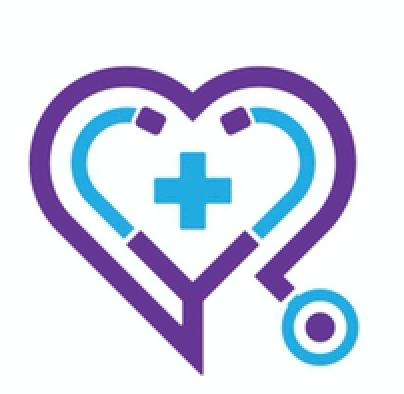 We treat chronic illnesses that need maintenance medications. Those processes are high blood pressure, diabetes, GERD, high cholesterol, HIV, etc.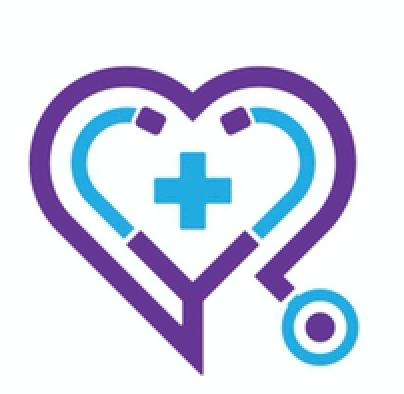 We treat a variety of mental health disorders. For example, Major Depressive Disorder, Anxiety, PTSD, Weight Loss, etc.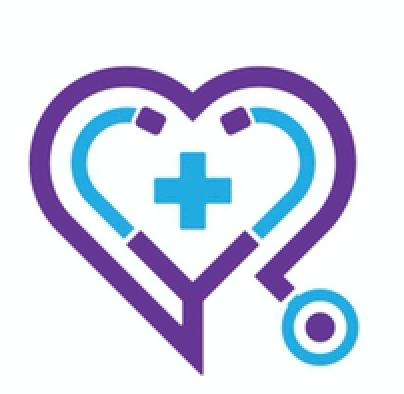 We perform annual physicals with labs, work physicals, school and sports physicals, DOT physicals as well as work and DOT drug screens.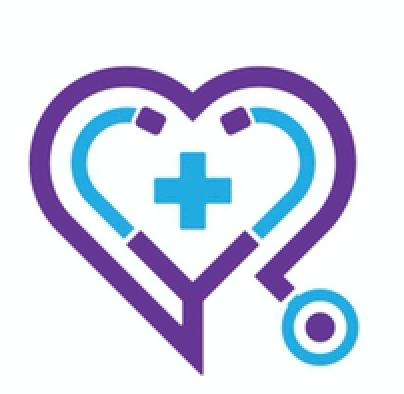 We offer pre-travel counseling, immunizations and health advice for those planning to travel out of the U.S. We provider travel health medication and authorized to give he Yellow Fever vaccine.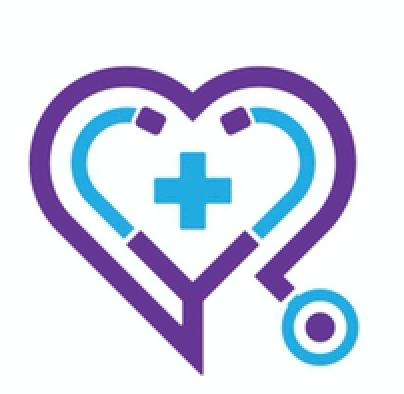 We currently accept Aetna, Cigna, Blue Cross Blue Shield Empire (New York Only), Blue Cross Blue Shield IL, Highmark,  Medicare (OH), Medicaid (OH), United Health Care group insurance with more to be added soon. If you are interested in having your insurance added, please contact us. 
Some services may not be available with all insurance plans.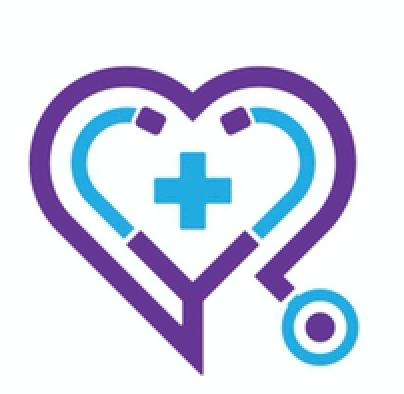 Dr. Carroll is great. No one has ever told me "great job" or "keep up the good work." That made my day.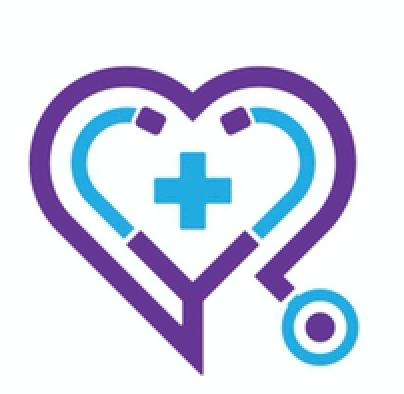 Things are going well. I love working with Dr. Carroll. I feel better than I have ever felt in my like.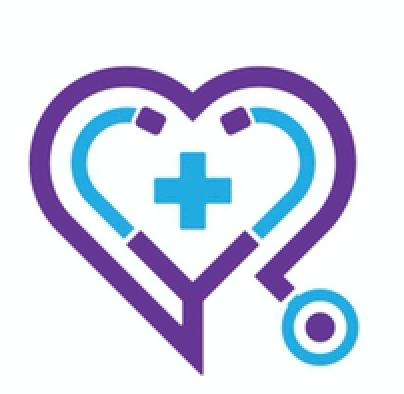 Working with Dr. Carroll, taking Suboxone and being clean has helped me keep a job and function in society. I am so excited that I an now closing on a new house.
For all emergencies, please visit your nearest emergency department.
Non-emergencies will be responded to within 2 business days, although usually addressed within the same day.
If you or someone you know is experiencing a medical emergency or mental crisis and needs immediate help, call 911 or go to the nearest emergency room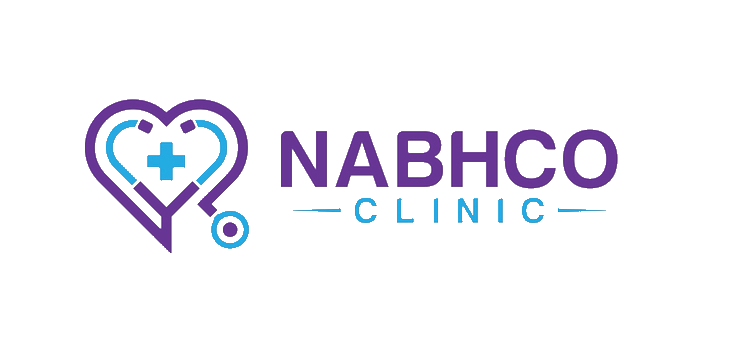 Call Us
(877) 318-0934 Office (888) 831-0935 Fax
(888) 200-8134 Pager
7617968@pagerapp.com (alpha-text)
Reach Us
MAIN OFFICE
2686 Crossroads Plaza Dr., Columbus, OH 43219

Open Hours
By Appointment Only